Finally, all the data points you need for a truly smart office.
Just Launched: CO2 & PIR sensors
Designed in Norway. Assembled in Germany.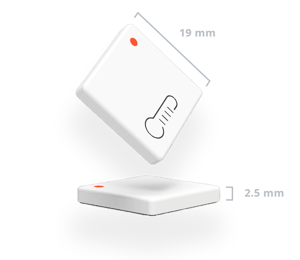 The world's smallest wireless sensors.
Disruptive Technologies (DT) has enhanced its smart sensor suite with new CO2 and PIR sensors, providing all the data points needed for truly safe, smart, and sustainable indoor spaces. These tiny, wireless, affordable, easy to use battery-operated sensors can be deployed almost anywhere and retrofitted to any space, making buildings and assets smart in minutes. Remotely monitor 1 room or 100 buildings, DT's solutions scale with your needs.
CES Press & Media Inquiries
Disruptive Technologies has enhanced its smart sensor suite with new CO2 and PIR sensors, providing all the data points needed for truly safe, smart, and sustainable indoor spaces. These tiny, wireless, affordable, easy to use battery-operated sensors can be deployed almost anywhere and retrofitted to any space, making buildings and assets smart in minutes.
The only sensor suite you need.
Wireless CO2 Sensor
The easiest way to monitor CO2 and create a healthy and productive environment. Retrofit your building with CO2 sensors and work in an environment with healthy air. Increase productivity levels and optimize your building's energy use.
Wireless PIR Ceiling Sensor
The easiest way to understand space use and create an office people want to be in. Understand and predict how and when people are using their space. Adjust heating, cooling, and airflow to save energy.
Each sensor blends into your environment and provides 500,000 datapoints.
The COVID-19 pandemic and the worrying effects of global warming means the world needs real solutions NOW more than ever - and DT's IoT sensors and infrastructure are the answer.
Energy Efficiency & Sustainability
Workplace Health & Wellbeing
Desk Occupancy
Smart Cleaning
Feedback & Service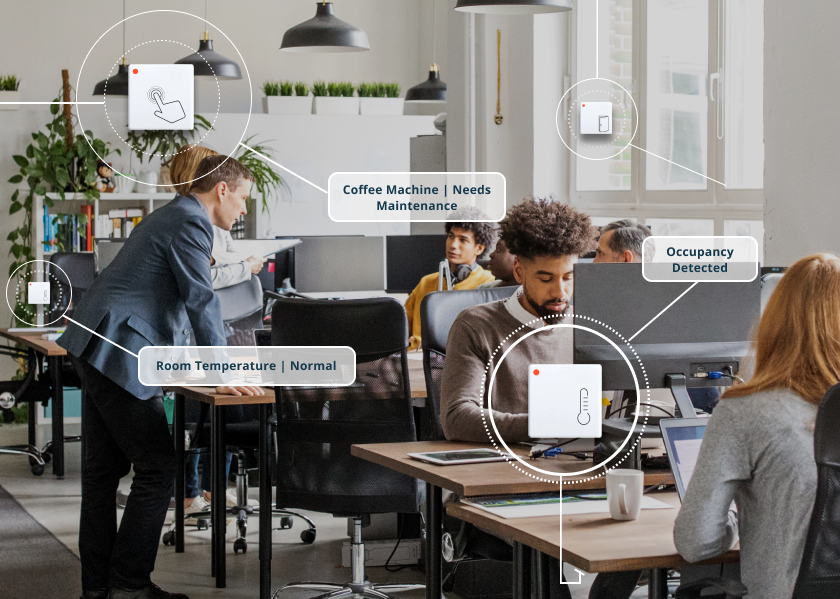 Realize your ROI in under a year
Think bigger with smaller
The system has resulted in reduced risk and has freed up the Facilities Team to concentrate their efforts on maintaining other parts of the building.
Sensor technology provided insights that helped optimize and redesign the office space layout, increasing occupancy.
Thousands of sensors were deployed within a few weeks into hundreds of locations, winning a Verdantix Smart Building Innovation Award.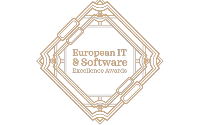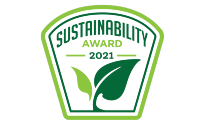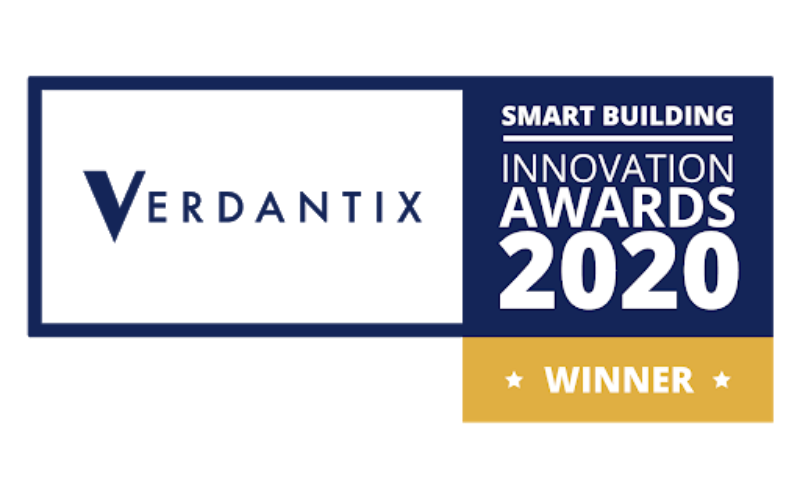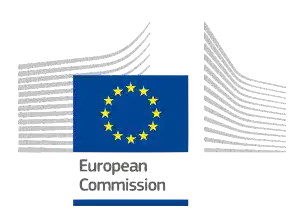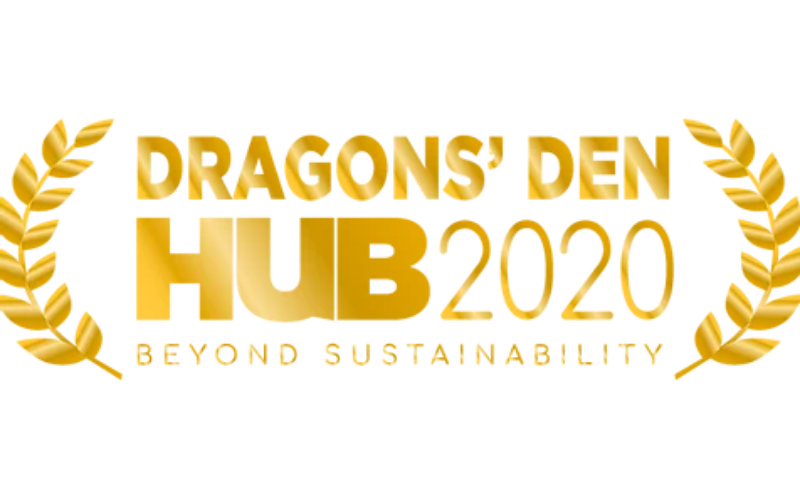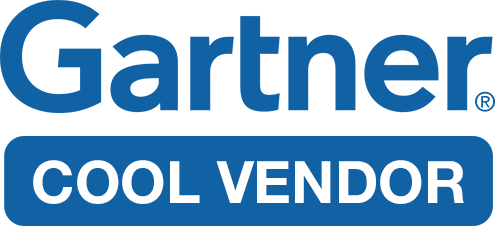 Get in touch with us
Thanks for visiting our CES 2022 Digital Activation Page.
If you're on the ground, pay us a visit at Booth 51939.
To get in touch with us virtually:
For general information, e-mail info@disruptive-technologies.com

For sales enquiries, e-mail sales@disruptive-technologies.com
Give us a call at +47 57 988 855

Fill out the form to the right.
Frequently Asked Questions (FAQs)
How are the sensors powered?
DT Silicon is our proprietary application-specific integrated circuit (ASIC), custom-designed and optimized for low power sensing. While running in active mode with its sensors enabled, the DT Silicon consumes almost 100 times less energy than market-leading Bluetooth controllers do in Power Down mode.
This is made possible by a power management technology that includes ultra-low-power analog-digital-conversion circuitry, a custom-developed processor, and ultra-low-power oscillator and power management circuitry.
What kind of technology do the sensors use to communicate with the Cloud?
Devices communicate via SecureDataShot technology, our proprietary Sub-1 GHz wireless communication protocol made for creating a scalable network of sensors while maintaining security and using as little energy as possible. SecureDataShot is end-to-end encrypted and optimized for use with DT Silicon and tiny battery-enabled devices.
What is the ROI of deploying your sensor system?
Below is a general cost-benefit analysis of the deployment of sensor technology. The particular costs and benefits will depend on your use case and deployment.
Costs
Benefits

Hardware
Software
Integration
Annual device subscription

New revenue streams
Reduction of operational costs and time spent on manual tasks
Cash flows stemming from increased sales and customer satisfaction
Improved employee health, wellbeing, and productivity
Huge sustainability and energy efficiency gains
Here are some gains from our customers who are using our sensors and partner solutions:
600 liters per tap saved annually due to legionella compliance
8.7 kWh of energy saved per year
31% reduction in monthly electricity
25% decrease in unnecessary tenant call-outs due to uncomfortable temperature
£1.25M saved in food inventory
10,000 nurse hours saved per year.
For more tangible gains, view our testimonials and case studies.
Can your technology help my company's ESG goals?
Our sensors and partner solutions help operations, save costs, and make your buildings sustainable, safe, and efficient. A few easy steps make your spaces more sustainable. It is simple:
Collect data on temperature, occupancy, doors and windows, building use, and water waste.
Realize what is driving unnecessary energy spend.
Automate and optimize energy and resource use.
Sensor-driven decisions make your buildings sustainable, safe, and energy-efficient. They help increase equipment life & reduce e-waste, control temperature and energy use, optimize heat loss due to traffic, save water and energy, avoid damage caused by leaks and floods, and make space allocation decisions based on occupancy.
Are there privacy concerns with your sensor technology being used in the workplace?
In the context of COVID-19, sensor technology is being implemented to ensure social distancing, increase wellbeing & productivity, and optimize and validate cleaning schedules. The solution for a safer workplace relies on proximity, temperature, CO2, PIR and touch sensors.
A workplace retrofitted with sensors is data-driven and actionable towards mitigating COVID-19 risks concerning the return to the office. But no matter the benefits, sensor technology should in no way make employees feel uncomfortable. Employee privacy should not be sacrificed to ensure safety.
That expectation also falls in line with how our technology is designed: sensors are tiny and unobtrusive and data is anonymous. For example, the system will show cleaning staff that the bathroom has been used 10 times, but will give no indication of who used it. That's the same for meeting room use and any ambient condition data that sensors gather.
Can anyone buy the sensors?
Yes, anyone can purchase Disruptive Technologies devices. The Sensor Starter Kit is the best way to get started to explore, plug and play.
If you are interested in bulk pricing or talking to a salesperson, you can get in touch with us here.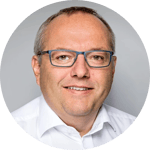 Bengt Lundberg
Chief Executive Officer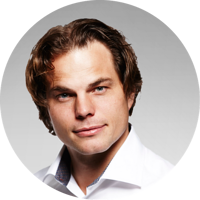 Erik Færevaag
Founder, CFO & Chief Strategy Officer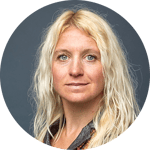 Pippa Boothman
VP Marketing & Communications